Who's Ready for a Solar Eclipse?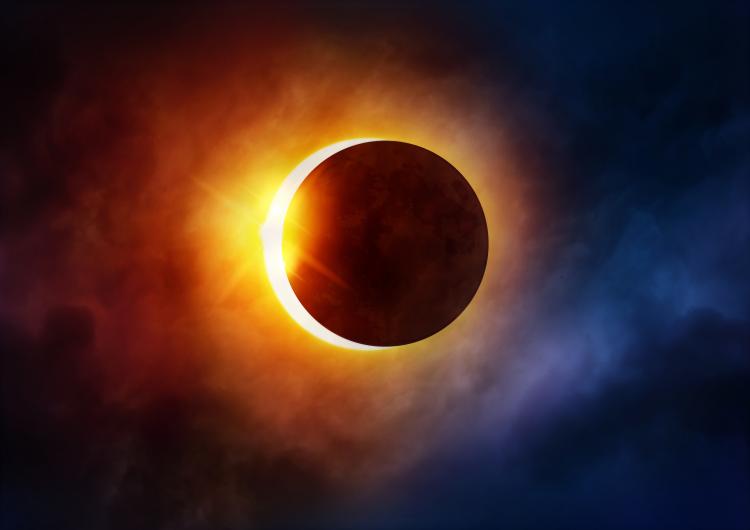 Join Us this Wednesday, Aug. 16th, from 2-4 PM to make a simple pinhole projector so you can safely "watch" the solar eclipse next week!  
We'll supply the materials for free! Just bring yourself and the kids!
Keep Safe!
Never look at the Sun directly without protective eye gear. Even sunglasses cannot protect your eyes from the damage the Sun's rays can do to them.

Always keep your back towards the Sun while looking at a pinhole projection.

Do not look at the Sun through the pinhole.
For questions and concerns regarding the health and safety of your eyes during the eclipse, please call 419-885-5300.